We love the Italian craftmanship
Inspired by people from our city, Le Orsine is designed in Milan and handcrafted by local artisans in Friuli, Italy's north-eastern region famous for "friulane shoes".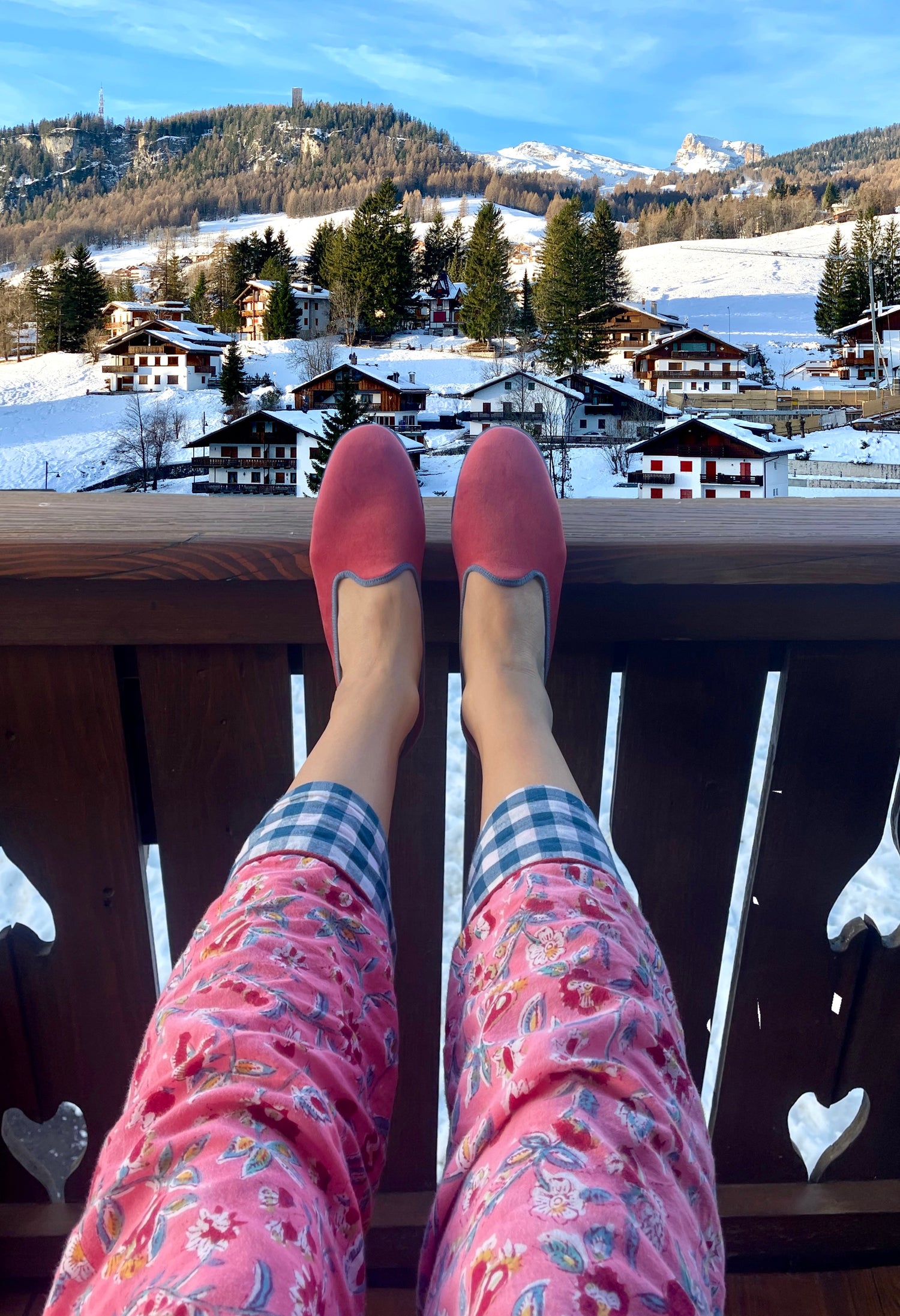 Our story started with a pair of friulane ...
From sundays shoes to every trendsetter's new love, Le Orsine modernized the classic friulane shoes by creating unique color combinations and reinforcing fabrics. Then, Le Orsine released new icon style, creating revolutionary friulane... for everyone!
#StayTuned something new is coming out soon ...
View more